Last month, my roommate (shout-out to Sydney!) moved to an apartment in the heart of our beloved city. I'm not going to give you specifics (because one time somebody was stealing my photos and I got creeped out about location tags and info!) but we are so close to so many places we love to go, and being able to walk everywhere is the BEST. There are definitely some downsides to living in the city (street parking can be tricky at times, we hear noise from the street, people leave beer cans on our front porch) but there are SO many more positives!
I've shared a few glimpses of my new home (and past homes too, if you keep scrolling) over on this Instagram hashtag, but I'm excited to share some real pictures from my actual camera (that I don't use nearly enough!) and show you more of our place! I didn't take pictures of my roommate's room (because #respect) but I promise she has a room here. It's behind the double doors you see in the living room, next to mine!
Here is our humble apartment tour: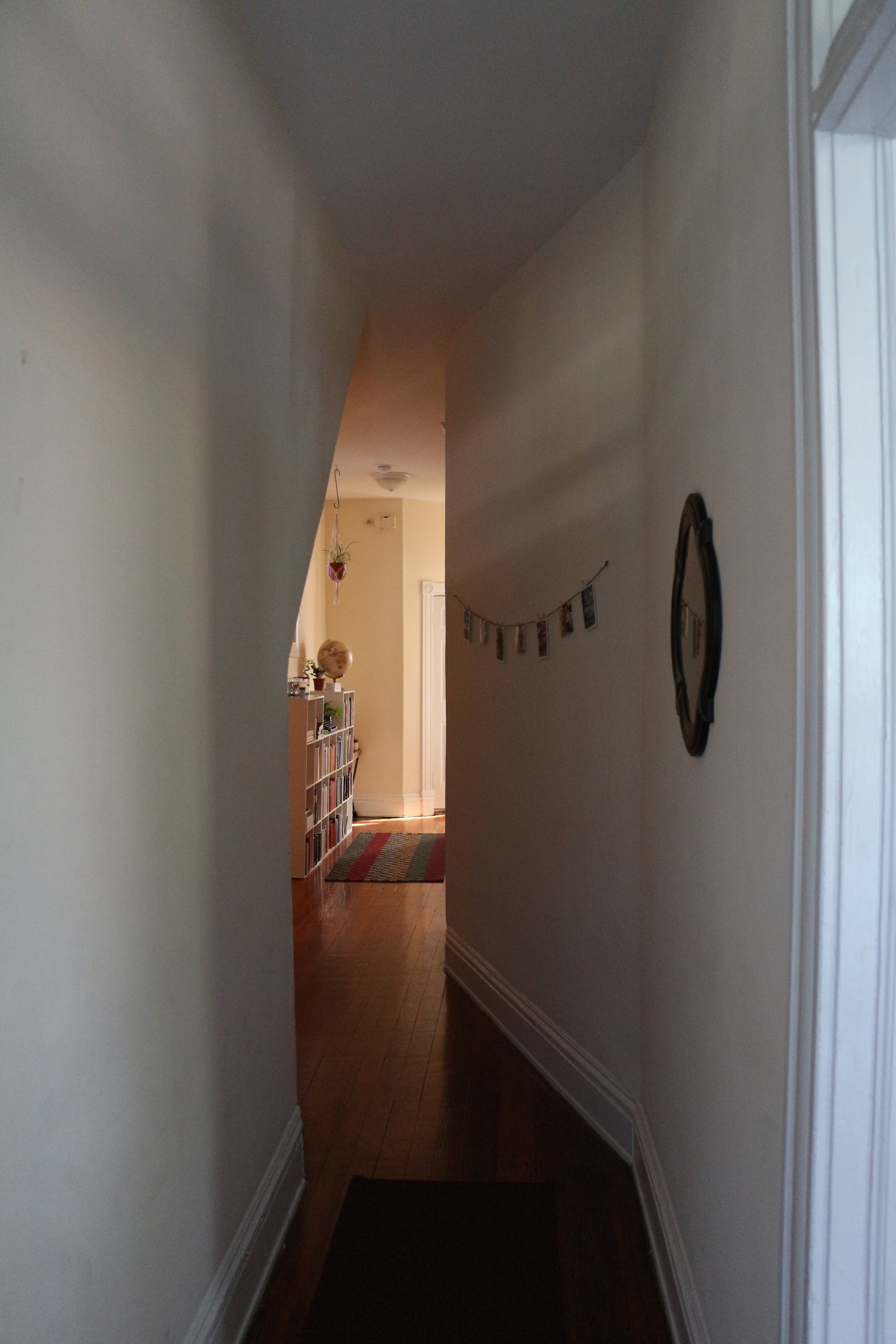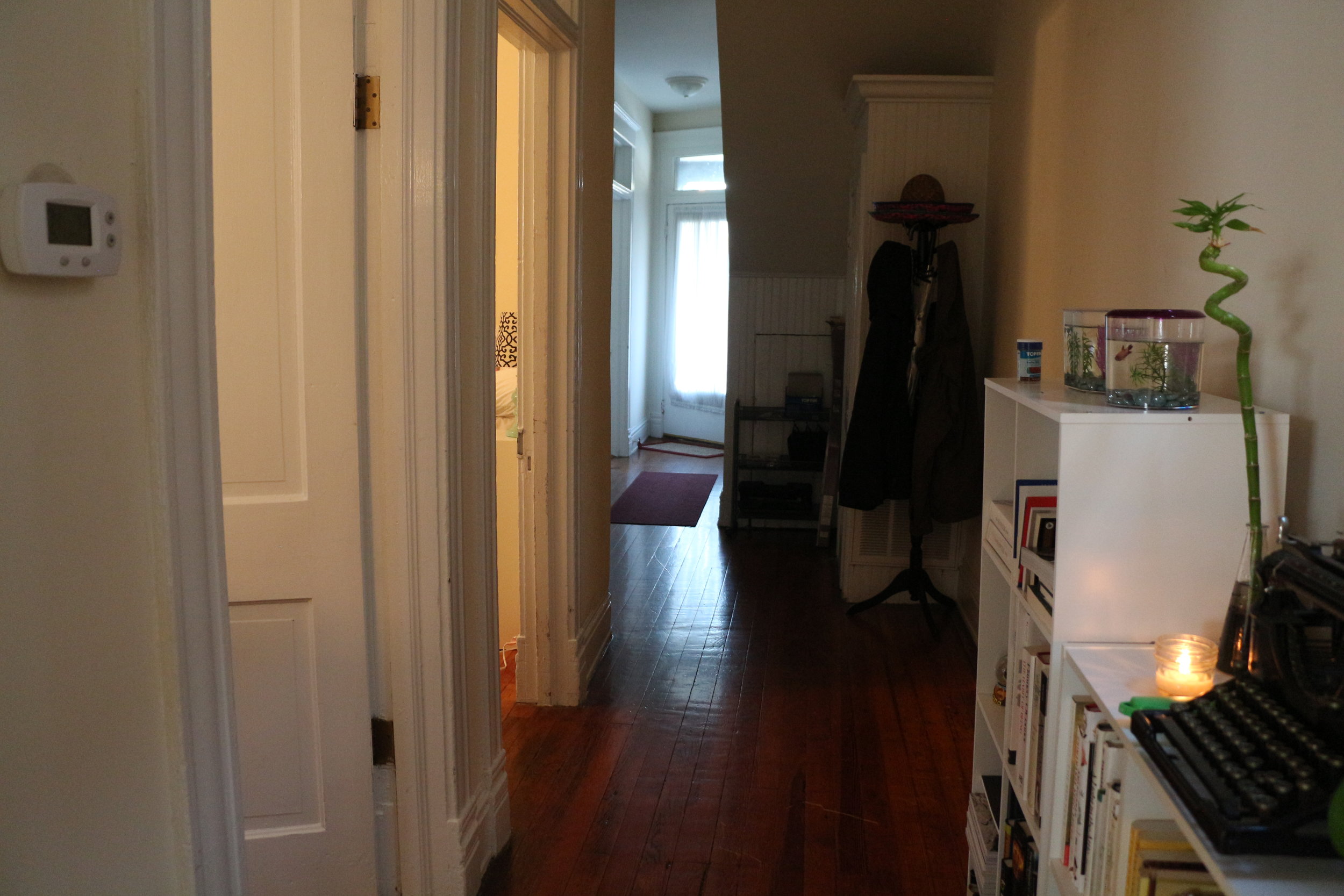 This was SO fun. I'm always changing up art and rearranging things and moving plants, but this is such a fun snapshot of what our place looks like RIGHT NOW. Ah, home sweet home!
All throughout September, I'll be joining Bailey in The Blog-tember Challenge!
You probably won't see a post every day from me (although she made excellent prompts for each day this month!) but I'll be joining in often and would love for you to do the same!